If you're reading this you are probably starting 2019 out single.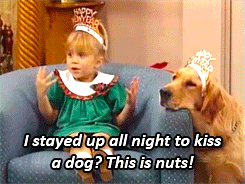 While most of us single ladies would probably like to be in a beautiful relationship with the love of our lives (which could totally happen by the end of the year!), for now we are single. But that's OK! Actually it's better than OK. There are a lot of benefits of being single, especially at the beginning of a new year. Here are 3 reasons why being single at the start of 2019 is the best!
You can focus on your goals and dreams
If you read my article Goal Setting for a New Year, New Me you know I love New Year's resolutions! And I have a lot of them. While having a significant other has a lot of benefits of it's own, it also (understandably so) takes a lot of time to cultivate. That's time you have when your single that you can devote to your goals and dreams. So NOW is the time to dream! What do you want to accomplish in your life? Do you want to write a book, start a job you love, finish school, adopt a dog, it could be anything! Don't put your dreams on hold until you meet someone-start now! This year instead viewing being home alone on weekend nights as a negative, I've decided to look at it as great  opportunity. It's a chance for me to work on my goals and get closer to achieving by big dreams. And when you look at it that way, it sounds pretty great!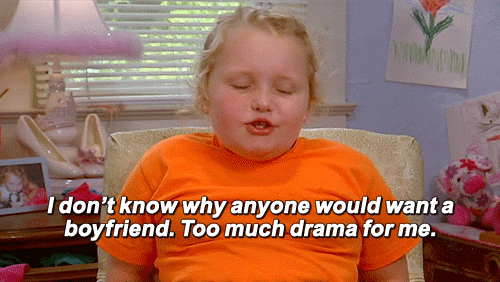 You can decide exactly what you want in a partner and relationship
Use this time to really focus on what you want in your future partner and relationship. Take out a piece of paper and describe your ideal future and what you would like your partner to be like (focusing on inward qualities like kindness and honesty). Then decide on the top 3 qualities you want in a partner. This is very personal and will be very different for every woman. Knowing (and holding to) these top 3 will make dating in the new year so much easier. When you are extremely clear on what you want there is no need to waste time on anything else. For example if one of your top 3 is that you laugh together if after a couple dates you haven't cracked a smile (even if he's really nice with a good job) you politely move on because you know he's not for you. Or if one of your top 3 is that he shares your faith and that you can grow together in this area; if he doesn't go to church or want to talk about "God stuff", no judgment on him but he's not for you. Remember you don't want anyone, you only want the one for you. In the long run being clear on your standards and what you want for your future will always serve you well.

You are becoming your best self (for you & your future partner)
New Year, New you! This is your year! You are planning and working on becoming the best version of yourself; healthy, happy, and whole! Every step forward you take, every positive choice you make is creating the best you you can be. This is going to bring peace and purpose into your life. But not only will you benefit from this, so will your future partner. The best you helps create the best relationship (as long as he's working on his best self too). So as your work towards your goals, know your future husband will thank you one day.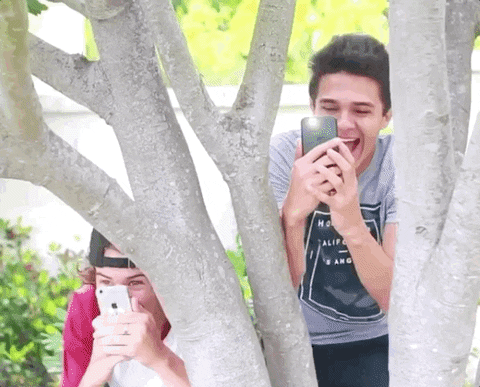 So single ladies let's head into 2019 happy where we are, but also expectant of the awesome things to come. Cheers to an incredible year!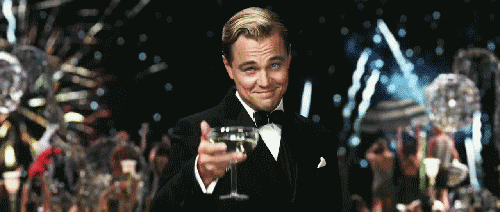 What do YOU think is a benefit of being single at the start of the new year (or anytime!). Share below, I'd love to hear from you!